Game 2 Thread of Positive Thinking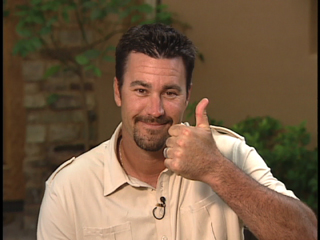 The night cap game will be a blowout in the Brewers favor. I've decided to bring some positive thoughts and energy towards the Brewers because they need it. Plus they got the guy above pitching. Isn't that what he was brought here for anyways? Come on Jeff pitch us into the post season and get us a win tonight.
It's the same lineup for the Crew as the opener. They face Brett Myers on 3 days rest.
RF Corey Hart
SS J.J. Hardy
2B Ray Durham
1B Prince Fielder
LF Ryan Braun
CF Mike Cameron
3B Craig Counsell
C Jason Kendall
RHP Jeff Suppan
With no further ado let's get a win!